About Us
e-tek solutions has over a decade of experience providing EPoS solutions to the retail food sector as well as general retail, hospitality and fast-food. With excellent performance over the years in software development, communication, training, support and maintenance, e-tek is well positioned to meet the needs of today's business demands.
Whether your business is a sole trader or a multiple chain, trading as a convenience store or a fast-food takeaway, a solution to meet your individual requirements within budget is our aim. Our software products are very comprehensive yet coupled with our company owned dedicated software development facility; teams work compassionately with our customers to provide bespoke software solution to your individual needs.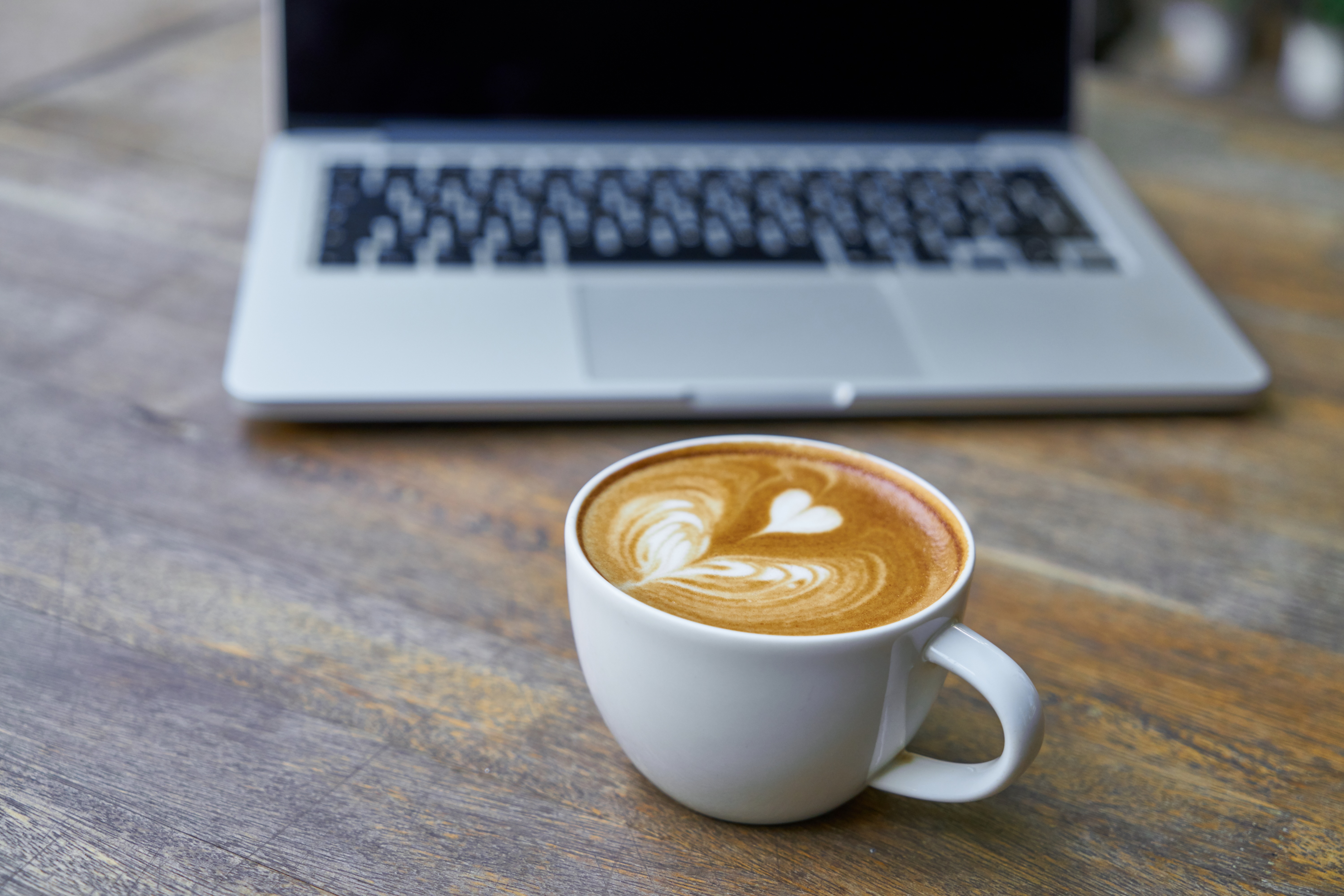 Over the years we have extensively developed a vast range of features now included in our products bringing it in-line with the 21st century demands. Our solutions cover all requirements of the retail systems user, from the point of sale to the back office, communications with wholesalers and head office, performance reporting and business analysis, resulting in increased controls and increased profits. Our retail products are linked to Nisa, Costcutter, Spar and Bookers for automated stock reordering, meanwhile our head office software can allow you to connect to any number of stores to evaluate each individual store performance. Optional features include linking to chip & pin for credit card payment processing as well as Sage for your accounting needs.
Our customers are from a diverse background ranging from independent convenience stores to being part of a branded fascia. Our food retail customers include retailers from Costcutter, Premier, Londis, Spar, Nisa Local and Nisa Today as well as independents like Rai Supermarkets, Noori Foods, Bangla Station, chain of Golden International, a chain of Family Choice and others like these. Meanwhile Our fast food, hospitality and other retail clients include names like Ambala, Kebabish Original, Chicken Cottage and Dixy Fried to just mention a few.
Within our offices in Houghton Regis (UK) we have an in-house call center to support your after-sale calls where an experienced support team will answer your calls around the clock with a dial in facility to diagnose and rectify any system problems. Our system engineers based around the country will respond within hours to rectify any problems at the client site. Our customer base growth pattern is the testimony to our successful business model.